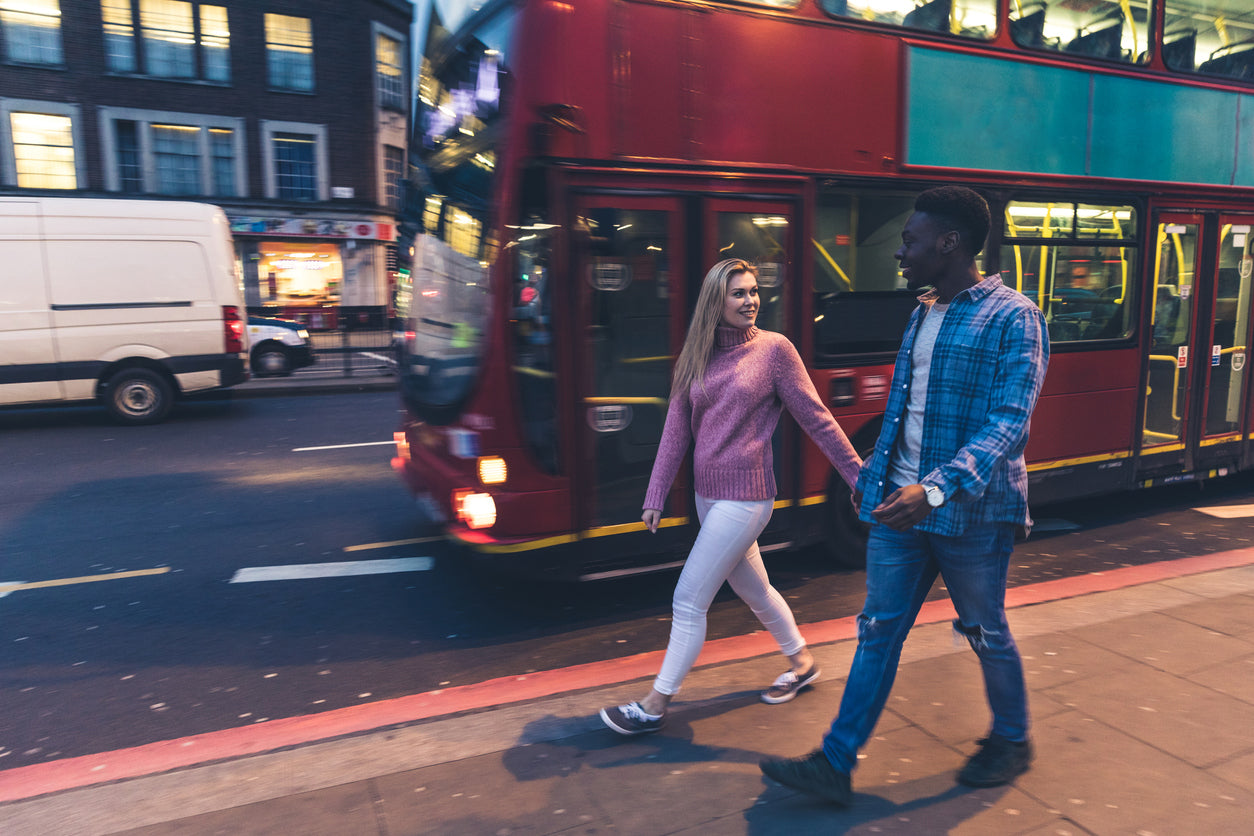 Fertility Blood Tests in London
Easily Order your Fertility Blood Tests in London in London Online.
Browse the tests available or use the search function, if you can't find the test you need then please contact us.
Attend the Walk In Blood Test Clinic in London immediately if Test Allows.
You can attend for most tests at any time, but some have attendance restrictions related to fasting or timing.
Receive your Fertility Blood Tests in London results by email.
Results are provided within the stated turnaround time or a refund is provided by our express results guarantee.
You'll be assigned a medical secretary who will be  dedicated to helping you find the correct fertility blood tests and sperm tests in London. We are trusted by over 40 fertility clinics in Europe and the USA to deliver professional London Laboratory referral services for their UK Patients that they can rely on before flying overseas for treatment - not only ensuring the correct tests are being requested in the first place, but also for timely delivery of results, as well as being able to quickly enact contingency plans if extra samples are needed.
Can't find what you need? Ask A Question about Fertility Blood Tests in London at Blood Tests London
We're always online through chat - Monday to Friday 7am - 7pm - however if you want to leave an out of hours message or simply want an email instead, please let us know your question about Fertility Blood Tests in London at our Walk-in Clinic near Oxford Street below and we'll email you back within one working day.