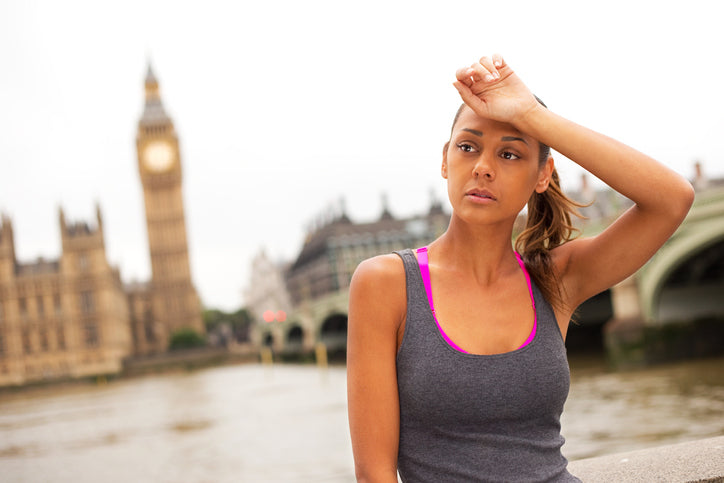 Easily Order your Iron Blood Testing in London Online.
Browse the tests available or use the search function, if you can't find the test you need then please contact us.
Attend the Walk In Blood Test Clinic in London immediately if Test Allows.
You can attend for most tests at any time, but some have attendance restrictions related to fasting or timing.
Receive your Iron Blood Testing results by email.
Results are provided within the stated turnaround time or a refund is provided by our express results guarantee.
Finding a trustworthy Iron blood testing medical service within London can waste a lot of time. At www.bloodtestslondon.com we save you time and money by allowing you to request the blood tests that you require online or by telephone and then just attend a walk in clinic for your blood draw. We then guarantee that you will receive your Iron blood testing results emailed to you by the assay turnaround time. If you do not, then we will refund you, as promised by our Express Results Guarantee.
Can't find what you need? Ask A Question about Iron Blood Testing at Blood Tests London
We're always online through chat - Monday to Friday 7am - 7pm - however if you want to leave an out of hours message or simply want an email instead, please let us know your question about Iron Blood Testing at our Walk-in Clinic near Oxford Street below and we'll email you back within one working day.