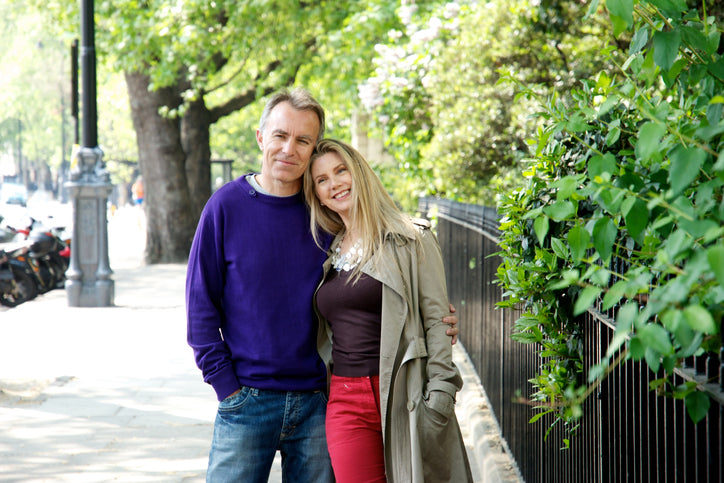 Easily Order your Full London blood tests in London Online.
Browse the tests available or use the search function, if you can't find the test you need then please contact us.
Attend the Walk In Blood Test Clinic in London immediately if Test Allows.
You can attend for most tests at any time, but some have attendance restrictions related to fasting or timing.
Receive your Full London blood tests results by email.
Results are provided within the stated turnaround time or a refund is provided by our express results guarantee.
If you're scouring London for a Private Blood Test, look no further. Our range of Full London Blood Test Pro­files are the best of different blood te­sting profiles avail­able in London today. They're cost efficient and powerfully beneficial - and you can order them online for imm­ediate attendance at the Patient Service Centre near Oxford Street. You won't ha­ve to wait long for your results - they'­ll be sent to your email as PDF attachme­nts within the number of days stated. And if there's ever a delay, you'll be ref­unded in full and st­ill receive the full report. Plus, our Doctors' medical comm­ents are currently available at no extra charge.
Go Full London now - Order, Attend, Get Guaranteed Results!



Can't find what you need? Ask A Question about Full London blood tests at Blood Tests London
We're always online through chat - Monday to Friday 7am - 7pm - however if you want to leave an out of hours message or simply want an email instead, please let us know your question about Full London blood tests at our Walk-in Clinic near Oxford Street below and we'll email you back within one working day.