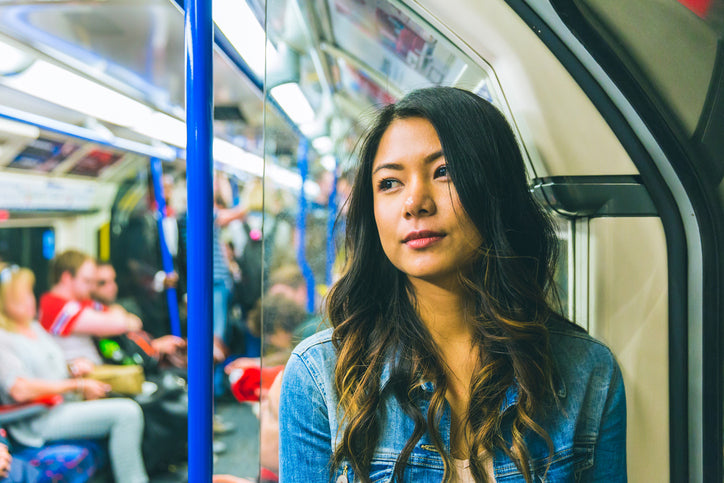 Easily Order your Thyroid Blood Analysis in London Online.
Browse the tests available or use the search function, if you can't find the test you need then please contact us.
Attend the Walk In Blood Test Clinic in London immediately if Test Allows.
You can attend for most tests at any time, but some have attendance restrictions related to fasting or timing.
Receive your Thyroid Blood Analysis results by email.
Results are provided within the stated turnaround time or a refund is provided by our express results guarantee.
If you are looking for a Thyroid Test then you're not alone. Around 3% in the UK officially have thyr­oid problems, with many more than that remaining undiagnosed. That's why we offer an easy way to get a Private Thyro­id blood test in London without having to make an expensive appointment with a Doctor first. Just order the test online, and then show up for your blood draw at the Phlebotomy Reception near Oxford Street.

We know you'­re busy, so we guara­ntee that you'll get your results back by the promised turna­round time. If you don't, we'll refund your money. It's just one more way that we go the extra mile to make sure you have the best possible experience with our service at Blood Tests London. Oh, and our Doctor's comments are completely free of charge. Simply Order, Attend, and we'll take care of the rest.

Can't find what you need? Ask A Question about Thyroid Blood Analysis at Blood Tests London
We're always online through chat - Monday to Friday 7am - 7pm - however if you want to leave an out of hours message or simply want an email instead, please let us know your question about Thyroid Blood Analysis at our Walk-in Clinic near Oxford Street below and we'll email you back within one working day.